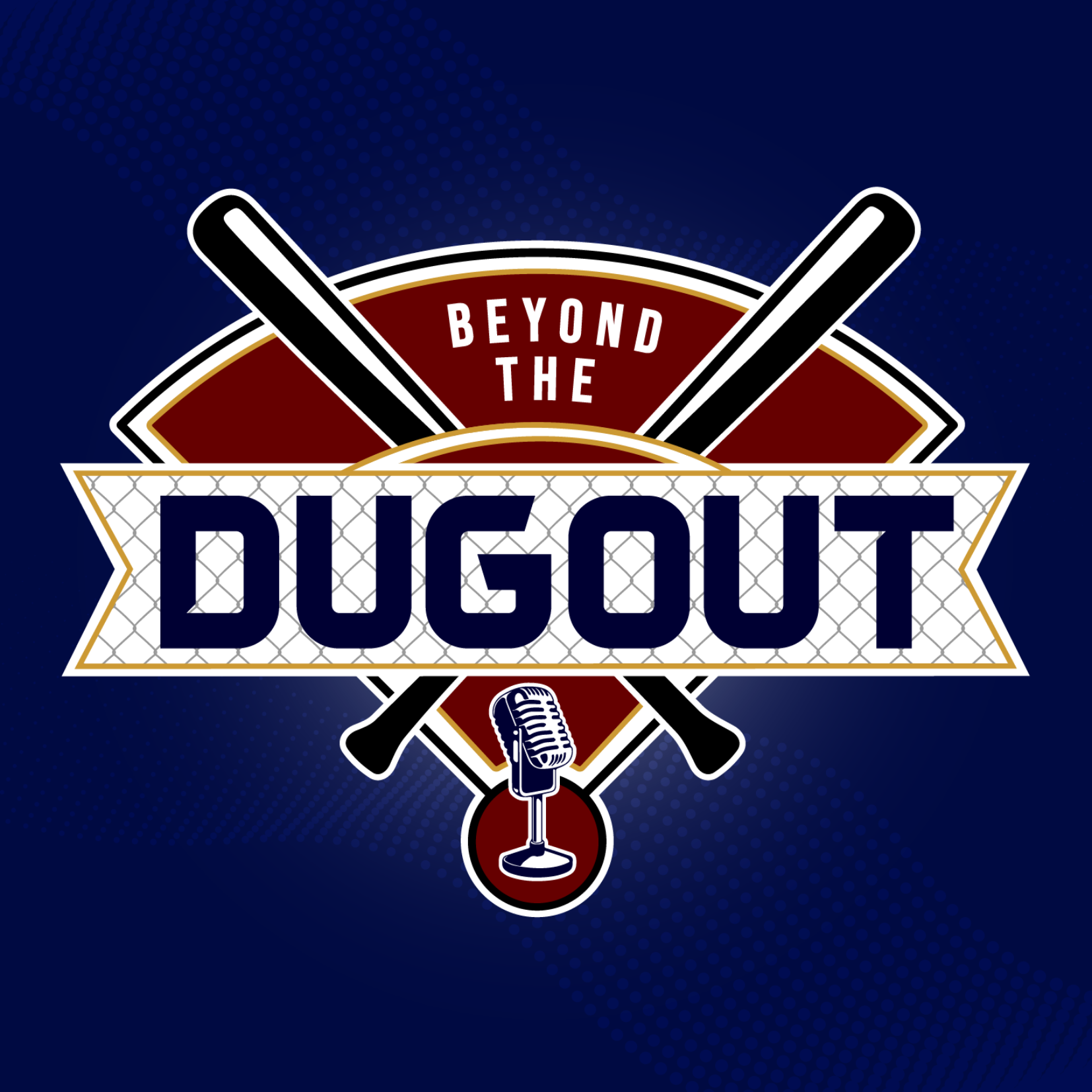 What do you get when you have a best mate who you get to pick his brain about the legends he got to share the diamond with before you get to interview that legend, over coffee in the kitchen?...
A surprise Episode 25 of Beyond the Dugout with very special guest Chris Steffensen.
Chrispy to most has won all but one club title in NZ Softball, a Two Time NFC Champion, One time Club National Champion (as he likes to say the last time PK won the Clubs) he has played the game at most levels with some of the best to ever play the game.
From early days in Totara Park to Hutt City United before getting tapped on the shoulder by the great one Mark Sorenson to play for Cardinals and then being part of a new era of PK Softball plus a couple of stints in the ISCs to be full circle back to Totara Park.
Should he have been mentioned in with some of the greats after a very promising young career, YES! But life gets in the way and Chris gets very honest about how a young talents attitude & mind can change in the game & what he has learned looking back.
Now a Deputy Principal, Chris has a gift to communicate with a teaching nature and that's why Damian is so proud that he got him back into Softball after some time away from the game, going back to their junior club. Now he is combining his new love of softball with his skills of teaching & it truly is something special to see.
This week what it's about, just mates talking some ball, sharing thoughts & journey's, easy to do when you're in each other's bubble.  
So, sit back and enjoy Beyond The Dugout with hosts Jason Gerbes aka Chopper & Damian Collins bringing weekly guests from the best that Fastpitch Softball has ever seen.
Beyond The Dugout podcast available everywhere possible like, Spotify, Apple Podcasts, Google Podcasts, iHeartRadio, iTunes & Podbean