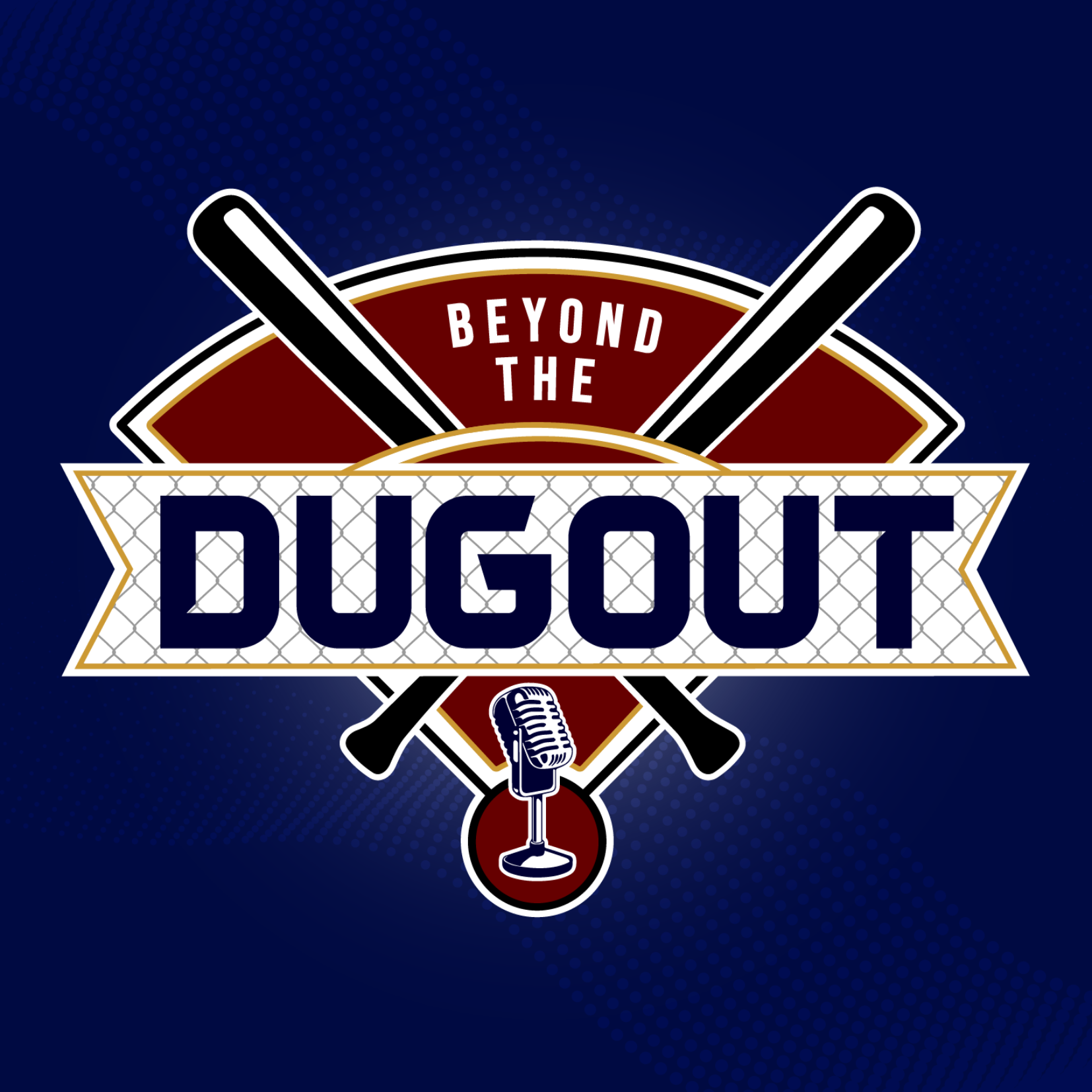 Back to normal on
Beyond The Dugout
, well the new, newer, newish normal. Whatever it is, we back are on the couch, no zoom, together again!!!
Episode 26 is going to be awesome as well with very special guest Craig Wallace.
Now a coach & mentor and a very good one, Wally continues to pass on knowledge and experiences to so many of the next generation in both Softball and his work with Baseball.
A 6X NFC Champion, 4X Clubs Champion and a Former Black Sox but he so much more than that.
Wally on the couch with Chopper & Damian in the 04, talking family, lessons, pranks & so much more!!!
Episode 26 with Craig Wallace, Friday the 8th of October 2021 on all Podcast Platforms.
Beyond The Dugout with hosts
Jason Gerbes
aka Chopper &
Damian Collins
bringing weekly guests from the best that Fastpitch Softball has ever seen.
Beyond The Dugout
podcast is available everywhere possible like Spotify Apple Podcasts Google Podcasts iHeartRadio iTunes Podbean