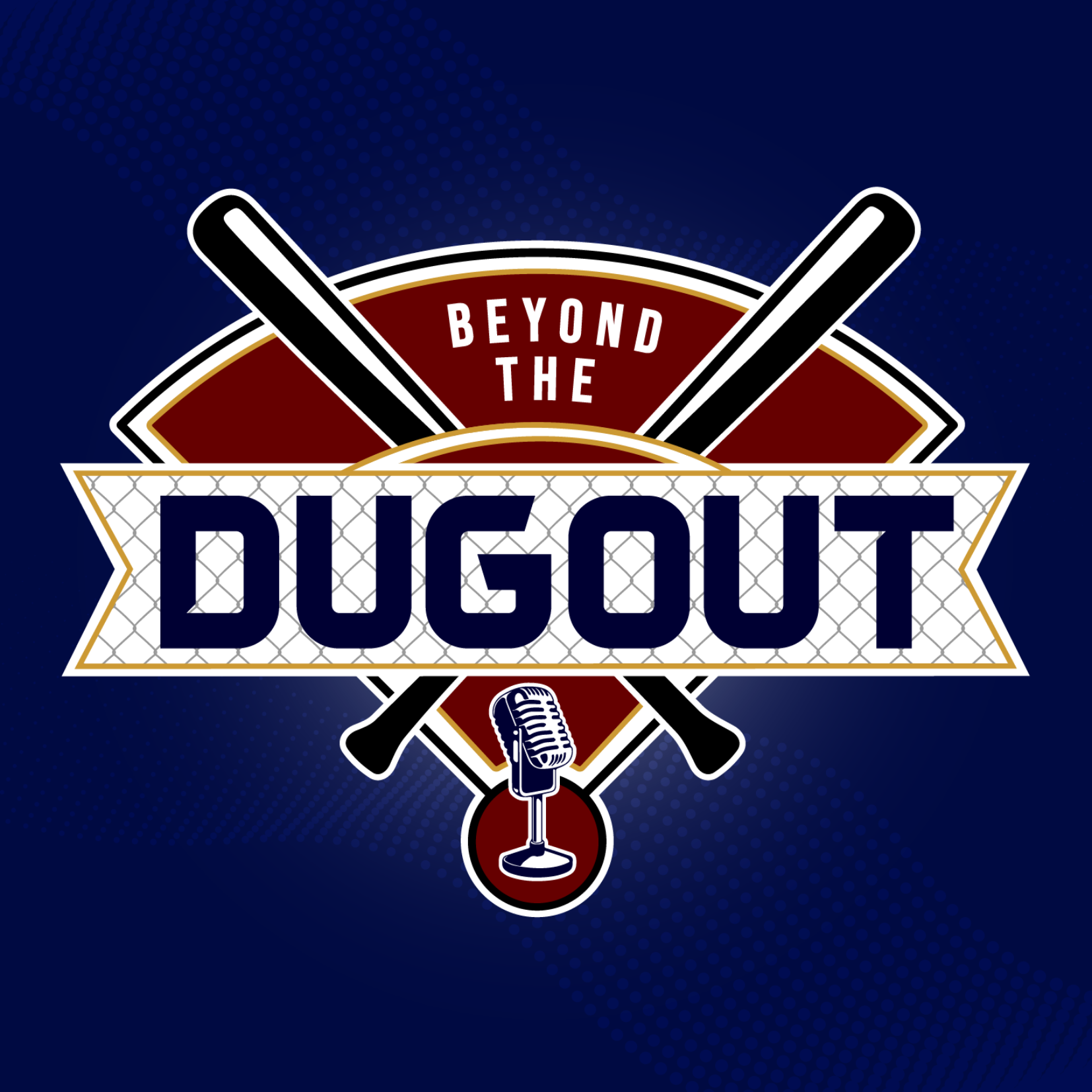 Back on the 16th of April 2021, Beyond the Dugout was launched and 6 months & 26 guests later & we are still bringing you stories from some of the best to ever play our great game.
Episode 27 is no different with this week's very special guest Roman Gabriel.
Gabriel - most famous milestone is a member of the Golden Homes Black Sox's 2004 WBSC world title winning squad in Christchurch - was a White Sox assistant-coach from 2006 and 2010 and has latterly been head coach of the Auckland Marist Softball Club premier women's team, but his role as Head Coach of the Softball New Zealand White Sox is the new pinnacle.
Gabriel, a classy infielder and effective contact hitter and base runner in his playing days, enjoy's the challenge to improve the Sky Sport NZ White Sox's world ranking.
Ro shares everything from how it all begun, his family and early beginnings, his love of the game, how he has adapted to being a international coach during this challenging international time, where he would like to take the women's game & so much more.
Episode 27 with Roman Gabriel online today Friday 15 October 2021.
Beyond The Dugout with hosts Jason Gerbes aka Chopper & Damian Michael Patrick Collins bringing weekly guests from the best that Fastpitch Softball has ever seen.
Beyond The Dugout podcast available everywhere possible like Spotify Apple Podcasts Google Podcasts iHeartRadio iTunes Podbean