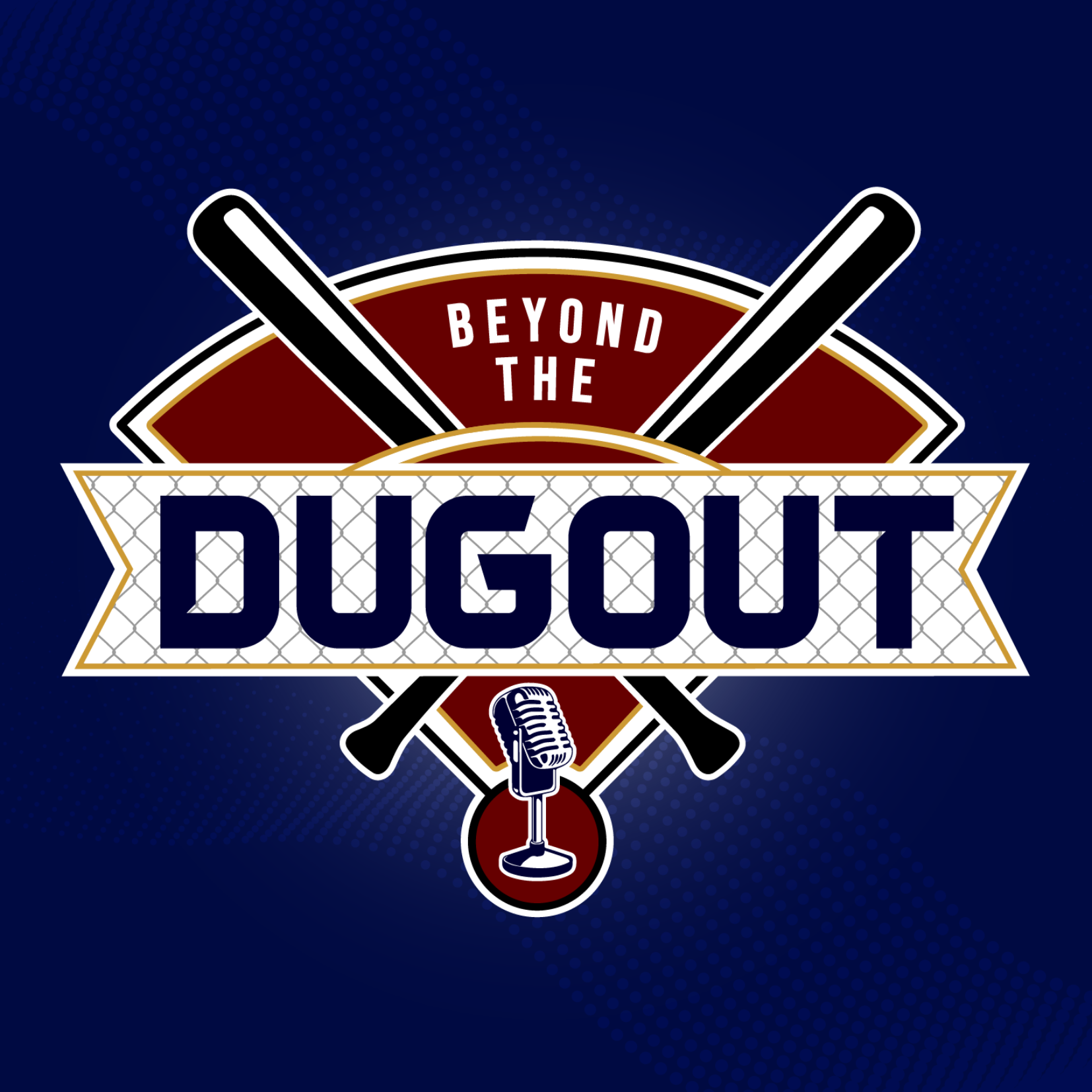 Well Merry Belated Christmas & Early Happy New Year All from Chopper & DC 🎄
No better way to celebrate the festive season with episode 35…. The one and only, Warren Stoddart or better known as "Stoddy".
What Stoddy has contributed to Softball New Zealand has been exceptional over such a long lifetime of commitment. His National titles with his beloved PK & WSA have left many to admire.  But it's hard to go past his WBSC World Championship Ring from 1996.
For us, it's been the mastermind understanding of the game that shines so bright.
But Stoddy is one of the nicest and humble real guys you will ever get to meet. We hope you enjoy getting to know him just a little bit better.
Episode 35 with Warren Stoddart 'Stoddy" & the last episode for 2021.
Beyond The Dugout with hosts Jason Gerbes aka Chopper & Damian Michael Patrick Collins bringing weekly guests from the best that Fastpitch Softball has ever seen.
Beyond The Dugout podcast available everywhere possible like Spotify Apple Podcasts Google Podcasts iHeartRadio iTunes Podbean