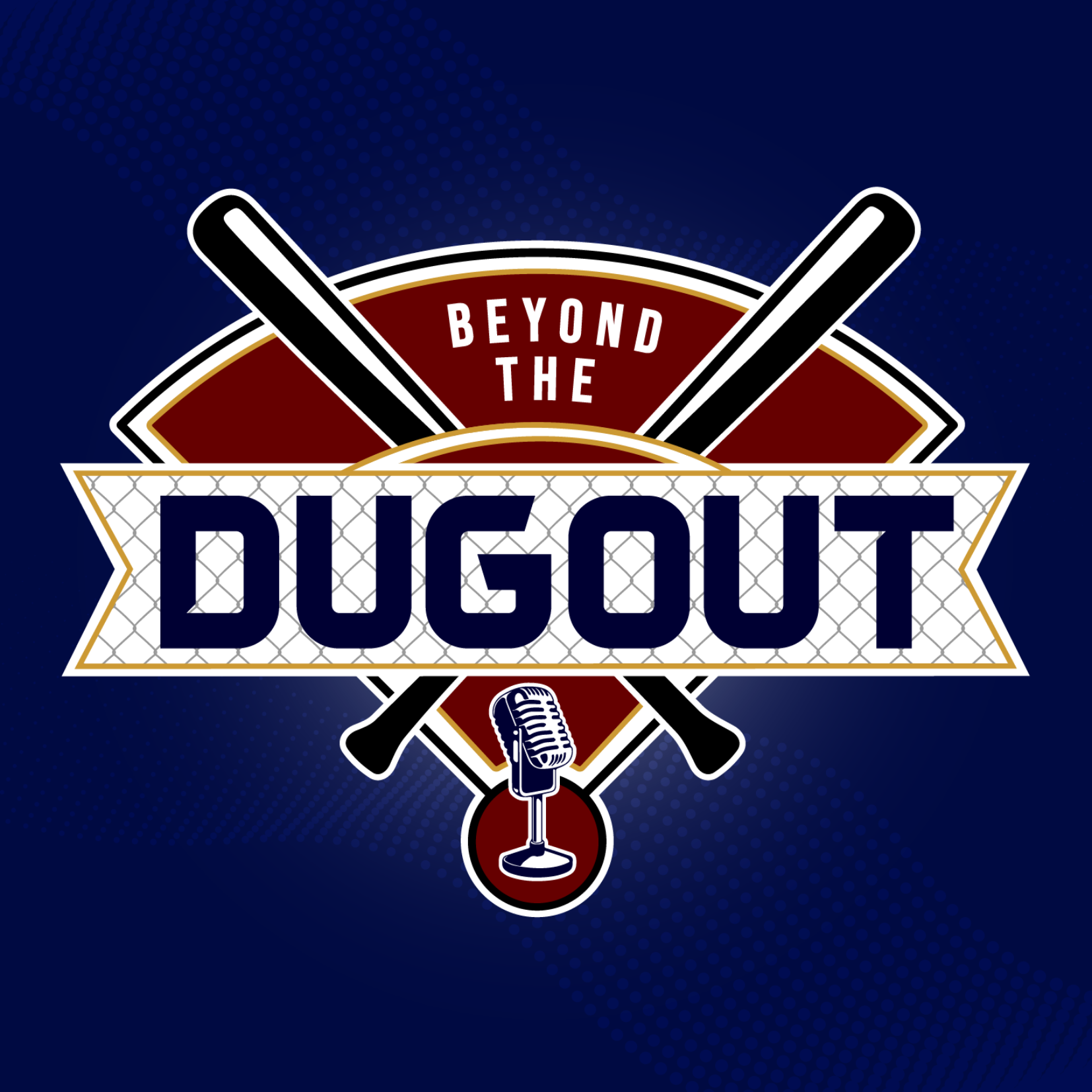 Don Tricker is One of the most sort after high performance coaches in the world & will headline episode 34 of Beyond The Dugout.
Be prepared for a thought provoking episode like no other.
Let's just start with 2 x WBSC World Champion Coach with our Softball New Zealand Golden Homes Black Sox!!
2004 New Zealand Order of Merit, 2000 Halberg Coach of the Year….. and that's just the tip of the mountain of achievements we would like to nickname "The Don" has accomplished.
In the famous words of the God Farther Don Vito Corleone: I'm gonna make him an offer he can't refuse. ...
2004 he talked the goat
Mark Sorenson out of retirement to help the NZ Black Sox win on home soil in front of the world.
Black Sox coaches have gone on the achieve amazing high performance roles, but none more than Tricker…
High Performance with Sport NZ, All Blacks, Silver ferns, Olympics & now the San Diego Padres.
His roots are with Porirua, PK & Wellington first as an elite player which included time for the Black Sox between 1986 and 1991.
Episode 34 with Don Tricker Friday 6pm NZT 10 December 2021 Beyond The Dugout with hosts Jason Gerbes aka Chopper & Damian Michael Patrick Collins bringing weekly guests from the best that Fastpitch Softball has ever seen.
Beyond The Dugout podcast available everywhere possible like Spotify Apple Podcasts Google Podcasts iHeartRadio iTunes Podbean