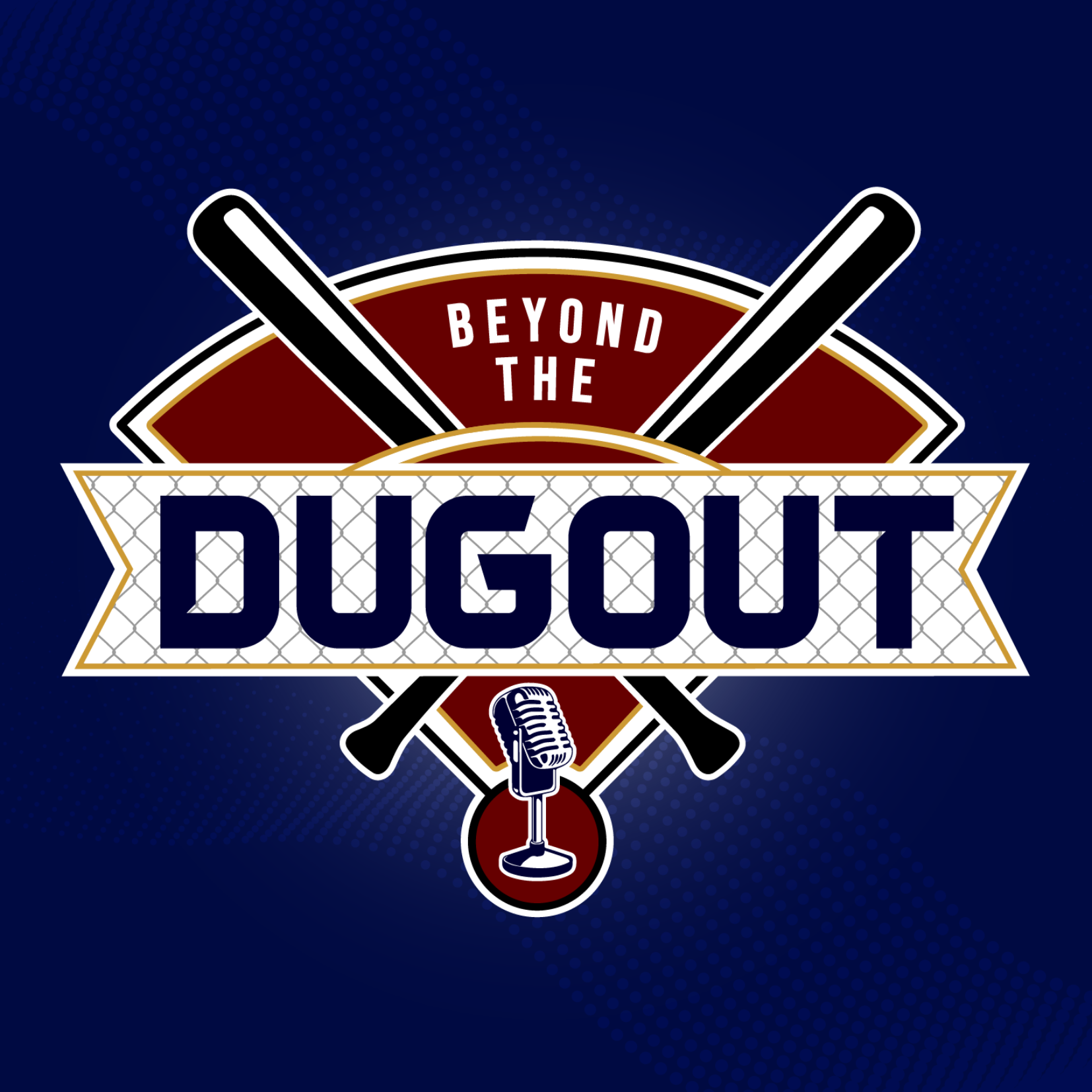 So Jerome Raemaki the Golden Homes Black Sox slugger hits up our Episode 32 on Beyond the Dugout.
The Softball New Zealand Golden Homes Black Sox power hitter has attended 2 WBSC World Cups and already knocked off 16 years representing the nation.
Raemaki has travelled the world for NZ at both a junior level and senior, but also ISC Club ball currently with the New York Gremlins.
There is not a ballpark that has held the the power of Raemaki's swing. Jerome is a very loyal person and player.
Shows with his whole career with Poneke Softball & Wellington Softball Association, something that always impresses Chopper & Damian.
Episode 32 with Jerome Raemaki will air Friday 6pm NZT 26 November 2021.
Beyond The Dugout with hosts Jason Gerbes aka Chopper & Damian Michael Patrick Collins bringing weekly guests from the best that Fastpitch Softball has ever seen.
Beyond The Dugout podcast available everywhere possible like Spotify Apple Podcasts Google Podcasts iHeartRadio iTunes Podbean