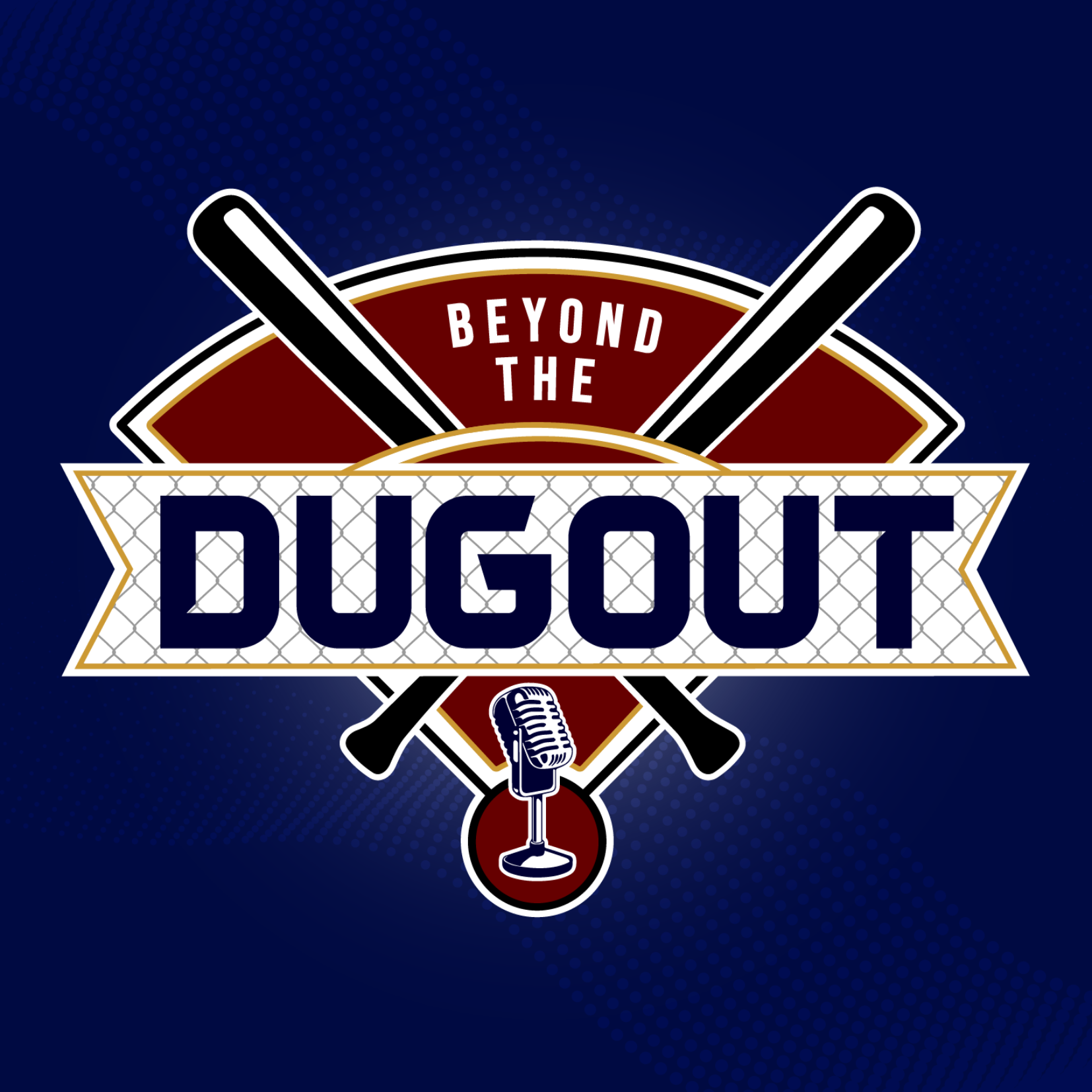 Beyond the Dugout's Special Guest for Episode 31 is the White Sox Olympian, SNZ Hall of Famer Jackie Smith.
Jackie amassed an impressive 19 career with the Sky Sport White Sox. Highlighted by competing for NZ at the 2000 Sydney Olympics.
Known for her speed, game knowledge & determination to train the house down….. made Smith the ideal team mate.
She has won pretty much everything domestically for North Harbour, Auckland, Northcote, Marist, Eden Roskill along the way.
Coached at all levels club wise as well as assisting NZ teams as she gives back to our sport.
Jackie is one high energy person who makes the most of moments in life, and is truly infectious to be around.
Smith has become a presenter and commentator for Sky TV, which has been a fun ride.
Tonight you will hear about many project she has on, and loves to crack a smile while sharing.
Episode 31 with Jackie Smith will air Friday 12 November 2021.
Beyond The Dugout with hosts Jason Gerbes aka Chopper & Damian Michael Patrick Collins bringing weekly guests from the best that Fastpitch Softball has ever seen.
Beyond The Dugout podcast available everywhere possible like Spotify Apple Podcasts Google Podcasts iHeartRadio iTunes Podbean