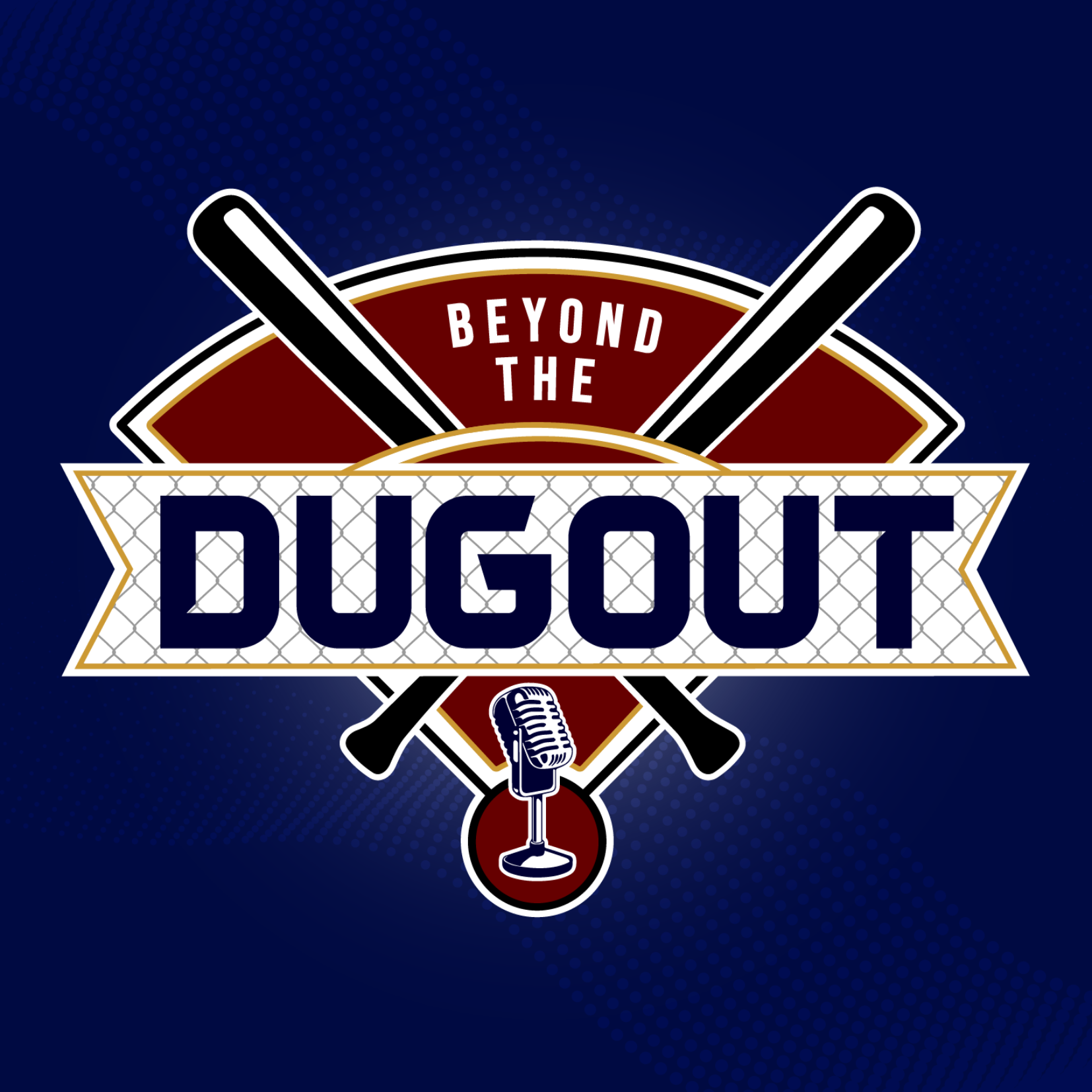 Travis Wilson…… Black Sox World Champion, Baseball, Cricket, College World Series Champion Coach…… Are you kidding me!!!
This weeks feature guest for Episode 30 on Beyond the Dugout is as elite as it gets. 
The future ISC Hall of Famer shares his unique and diverse career tonight like never before. 
Travis Wilson, born in Christchurch, New Zealand is a former member of the Softball New Zealand Golden Homes Black Sox. 
He first played for the Black Sox in 1994 and was an integral part of their WBSC ISF Men's World Championship winning team in Midland, Michigan in 1996.
Following this tournament Wilson was scouted by the Atlanta Braves where he played for seven seasons, most of which were spent at the Triple-A level. 
He was a multiple Minor League All-Star and was put on the Braves 40-man roster after leading the Arizona Fall League in hitting in 2001. Wilson finished his baseball career in 2004 with a season in the Cincinnati Reds farm system.
From 2002 through 2004, Wilson also played three seasons of winter ball for the Tiburones de La Guaira and Leones del Caracas clubs of the Venezuelan Professional Baseball League.
In 2005 Wilson returned to New Zealand where he worked for three years with the New Zealand Cricket national team as their Specialist Fielding Coach and Video Analyst. 
He is currently an assistant coach for the Florida State University, Florida State Seminoles Softball team.
Episode 30 with Travis Wilson will air Friday 5 November 2021
Beyond The Dugout with hosts Jason Gerbes aka Chopper & Damian Michael Patrick Collins bringing weekly guests from the best that Fastpitch Softball has ever seen. 
Beyond The Dugout podcast available everywhere possible like Spotify Apple Podcasts Google Podcasts iHeartRadio iTunes Podbean