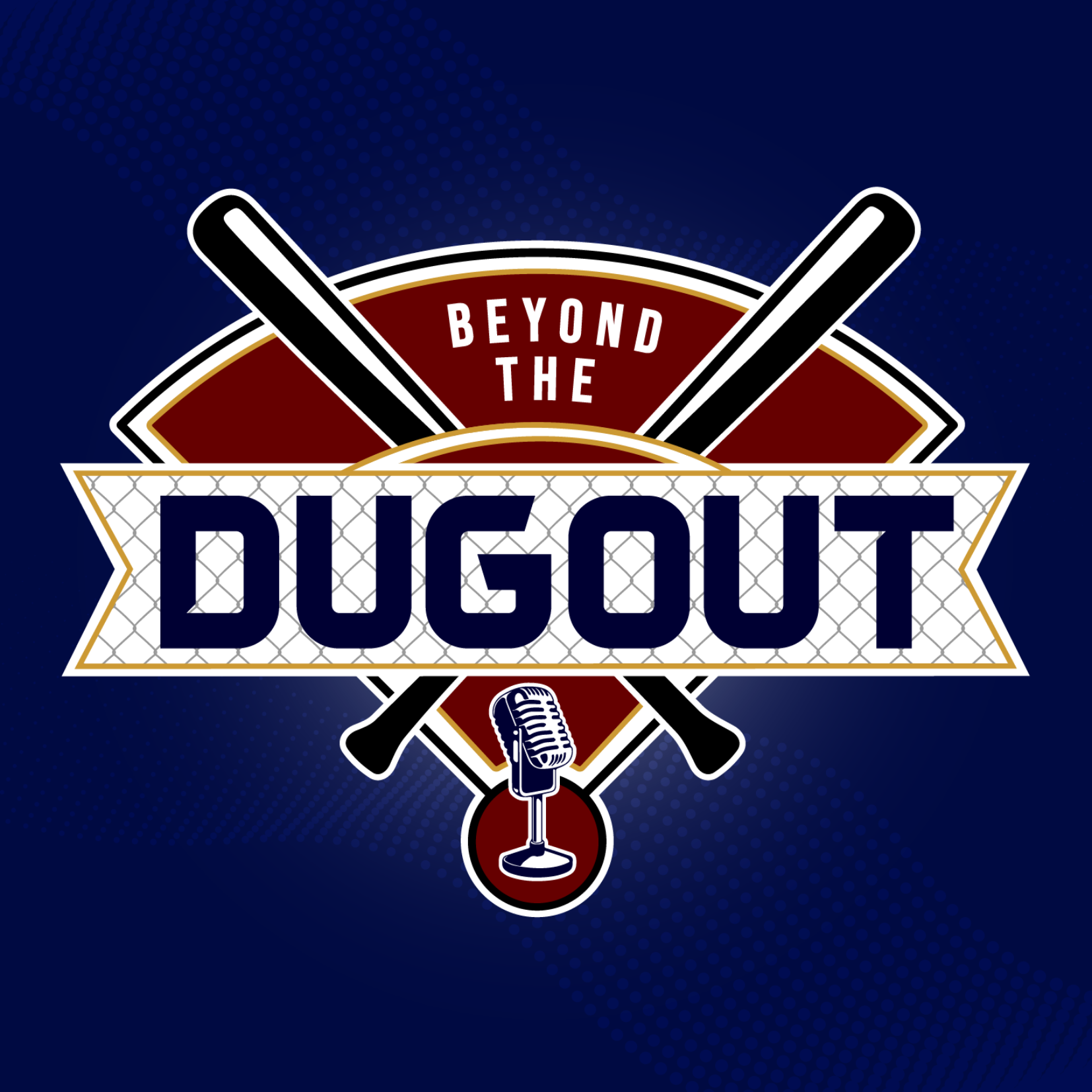 Ever wondered what makes National Champion Gretchen Aucoin tick? Well as our special guest for Episode 28 of the Dugout will give you those answers and so much more.
In NZ we have seen Otahuhu Softball Club's Aucoin dominate from the pitchers circle to the batters box…..🥎💪🏾
What drives Gretchen to win multiple Auckland Softball, Softball New Zealand National & FASTBALL 45 titles? 🏆
Well the 2011 Homecoming Queen who starred at Texas Tech University / Texas Tech Softball & University of Tennessee, Knoxville in the NCAA Softball. Majored in Communications is no surprise for this mentor, coach & Development officer role with Wellington Softball Association. But could Gretchen have been a different sporting athlete to travel the world 🌎? Like Italy 🇮🇹 , Switzerland 🇨🇭 to name a couple….
Surely Aucoin gets nominated for the next series of The Bachelorette NZ 🌹, in a hope Aotearoa gets to keep this international super star, this episode will be on the audition tape for sure⭐️……😉
Episode 28 with Gretchen Aucoin Live online Friday 22nd October 2021.
Beyond The Dugout with hosts Jason Gerbes aka Chopper & Damian Michael Patrick Collins bringing weekly guests from the best that Fastpitch Softball has ever seen.
Beyond The Dugout podcast available everywhere possible like Spotify Apple Podcasts Google Podcasts iHeartRadio iTunes Podbean